Company Information
A trusted name in the field of automotive air conditioning for more than 20 years.
Sheetal Aircon is a Pune based company known for its reliable services in the field of automotive air conditioning across Maharashtra and Goa. We are authorised distributors and service providers for brands such as Subros (Indo-Japanese Collaboration) Chemours (U.S.A), Valeo (France) and Mahale (Germany) spare parts distributor as well.
These brands are EMOs (original equipment manufacturers) that supply their products to the automotive vehicles manufacturers worldwide. As the sole distributor and service provider to renowned automotive dealers in Pune, we are proud to represent these brands and have also won accolades for the best dealer in Pune.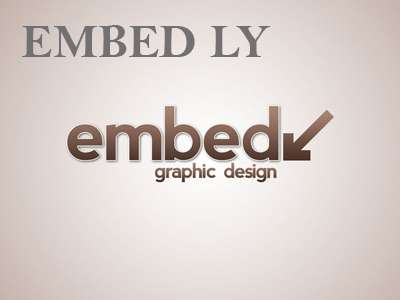 The story of Sheeta Aircon dates back to 1969 when late Shri Grurumukhsingh Ji owned a humble automotive garage for serving, repairs and maintenance. Having a background in this industry for 29 years, helped build a strong foundation and earned them a wide customer base in Pune. The legacy was continued by his son, Mr. Shailendra Chhadba who took over the business in 1998 and gradually transformed Sheetal Aircon into a trusted name in the field of automotive air conditioning. But, what stands out is Mr. Shailendra Chhabda's passion for his company. His determination to excel drives him to conquer new horizons and make the most of any endeavour that he may undertake. The team of vibrant, skilled and professional technicians never let their customers down when it comes to either servicing, replacements, annual maintenance contracts or simply identifying what could be wrong with your car's AC.

Your search for the best automotive Air conditioning company ends with Sheetal Aircon.